Finalists in 3 categories at Coventry Excellence Business Awards
Member News
We're delighted to announce that we are finalists in not one... not two... but three categories at the Coventry Excellence Business Awards!
We have been shortlisted as finalists in:
⭐️ HSBC Award Company of the Year
⭐️ TELA Award for Business Entrepreneur of the Year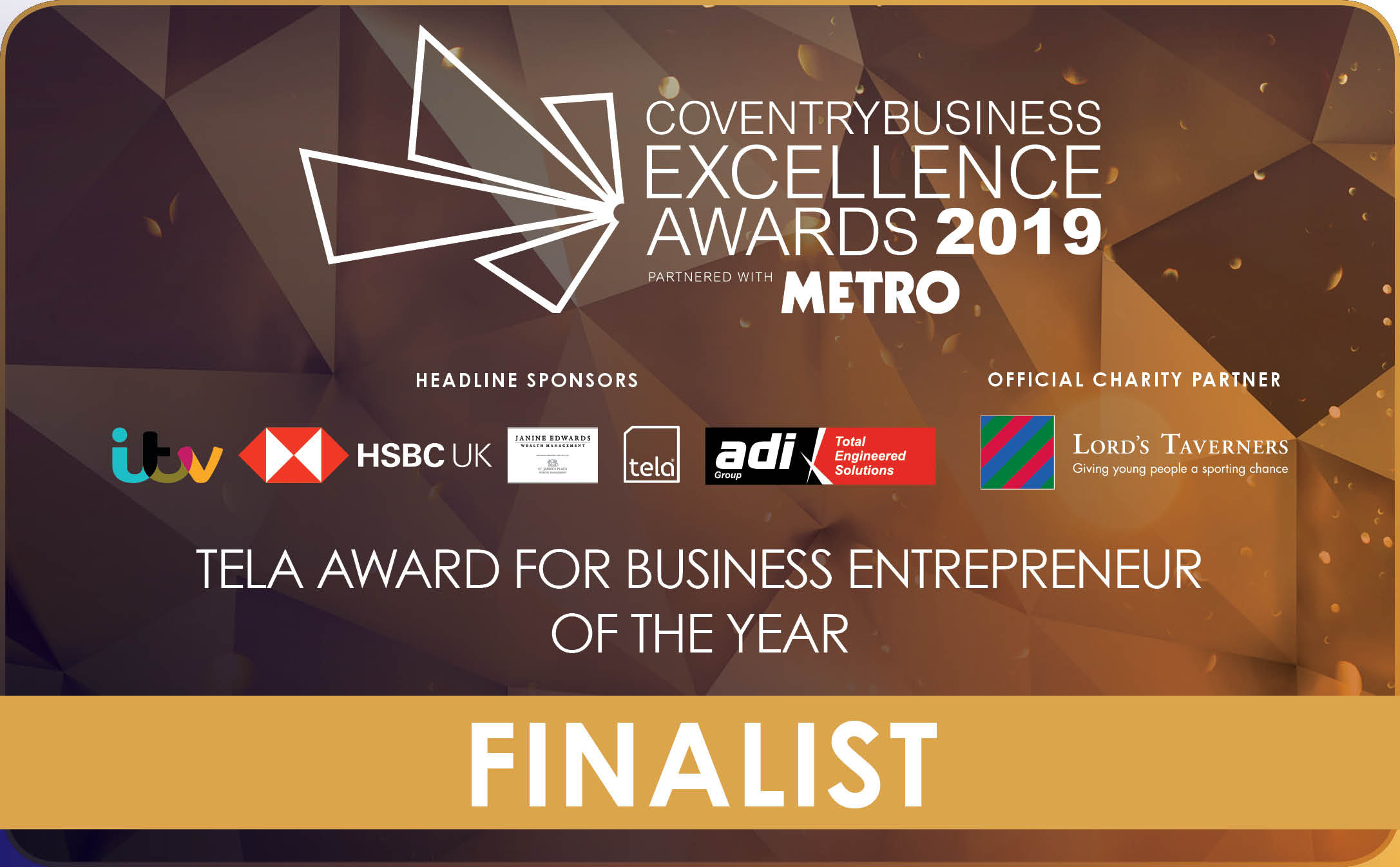 ⭐️ Inspirational Warwickshire and Birmingham Award for Family Business of the Year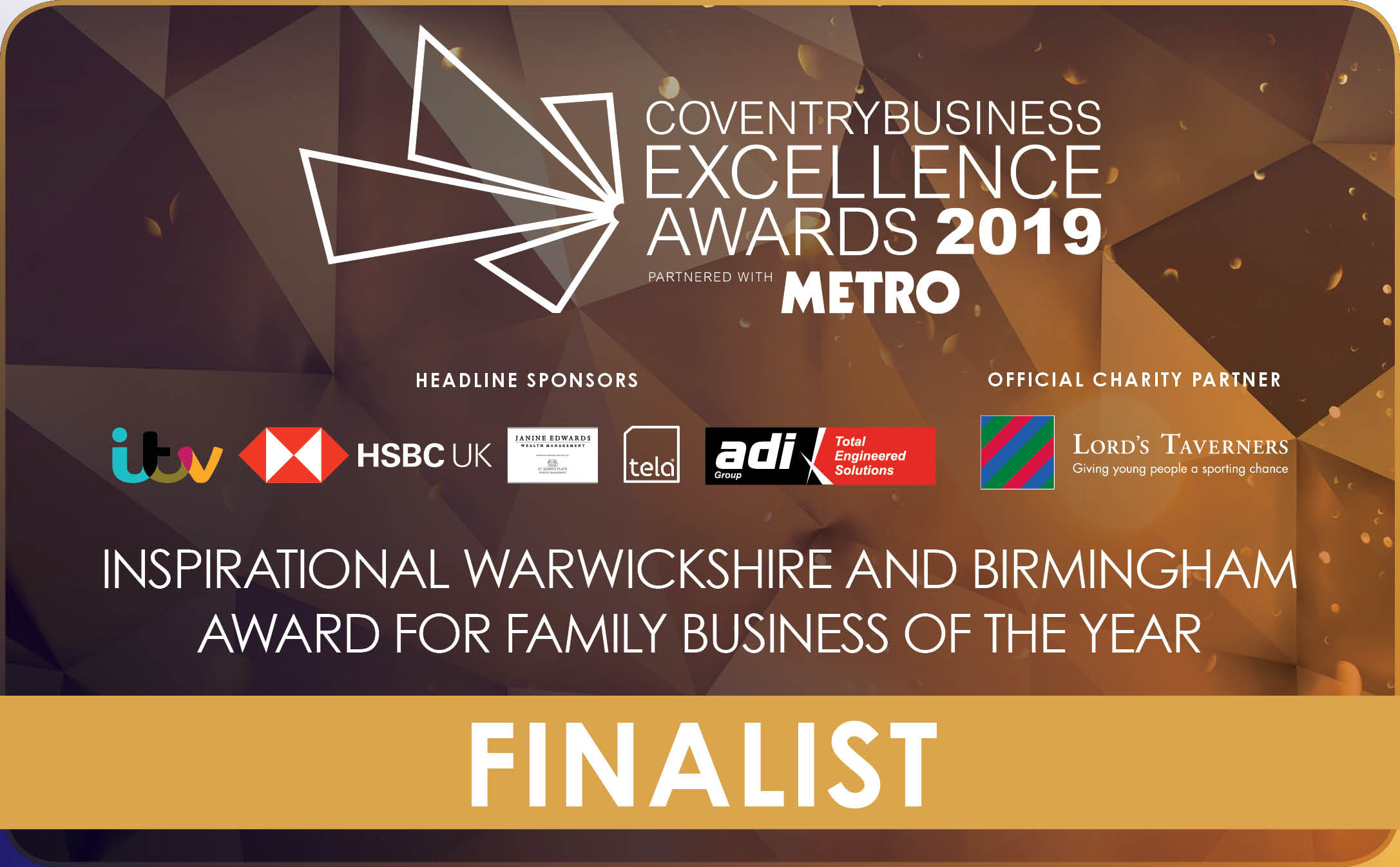 We've got our fingers crossed for 19th September but regardless of if we win an award, we're extremely proud to have reached the finalist shortlist alongside other prestigous Coventry companies.
About the awards
The outstanding achievements of Coventry's business community are set to be acknowledged at the upcoming Coventry Business Excellence Awards.
Taking place at the Ricoh Arena on Thursday 19 September the awards will see the region's most successful companies go head-to-head across 14 different categories. Businesses of all sizes and from a number of sectors will be acknowledged at the awards giving all companies the chance to be acknowledged during what is set to be a night of celebration