We got muddy for Alzheimer's Society
Member News
The wolf run is not your average off road run with trail runs, obstacles and mud… lots of mud. And with Direct Air not being your average company, we took a pack of 8 to take part in the last ever event at Welsh Road Farm.
During the Autumn 2018 Wolf Run, we ran, climbed, jumped, waded, crawled and swam through the challenging 10K course.
It was a hot and sunny day when we started our challenge in the 10:20 wave. The shade in the wooded sections was very welcome and the heatwave did not dry out the mud…
Finishing first were our fastest pack members – Tim, Dan and Karl – in an incredible 64 minutes!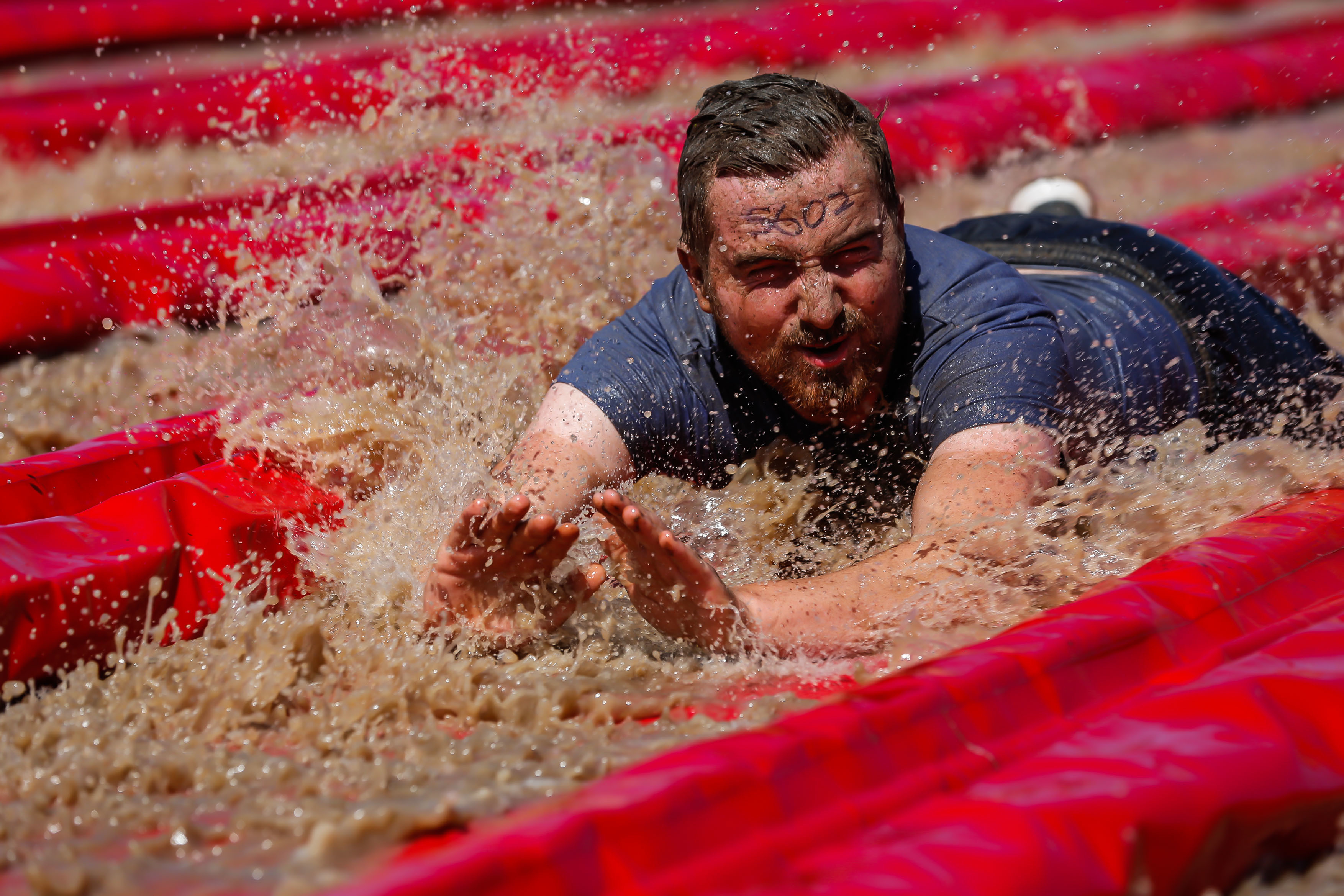 Next was Martyn, who's half marathon training certainly paid off. Followed by the trio of Allan, Emma and Jon, before Ryan completed the full pack!
What's the next challenge we hear you say? Keep your eyes peeled! But we did like the look of the Alpha Wolf tops…
We took part in the challenge to raise money for our company charity, Alzheimer's Society. If you would like to donate, even just £1, you can visit our JustGiving page: https://www.justgiving.com/fundraising/direct-air-2018